TICKETs available nOW on EVENTBRITE !
https://www.eventbrite.com/e/the-legendary-llangollen-faery-festival-tickets-57324092905
TICKETS WILL BE ON SALE ONLINE VIA EVENTBRITE UNTIL WEDNESDAY THE 7TH OF AUGUST
AFTER THAT WE TAKE OVER THE VENUE AND PREPARE FOR THIS EXCITING EVENT.
TICKETS WILL BE ON SALE ON THE GATES DURING THE WEEKEND
AND YOU CAN TRAVEL IN CONFIDENCE BECAUSE THE SITE CAN
ACCOMMODATE MANY MORE FAIRIES THAN YOU CAN IMAGINE AND YOU WILL GET IN!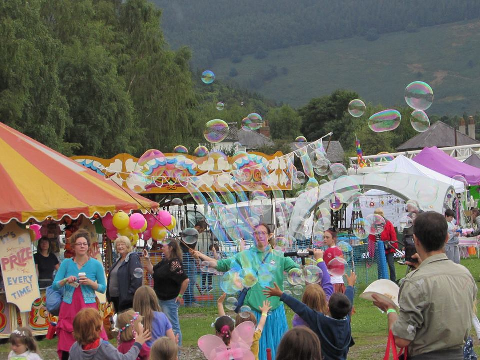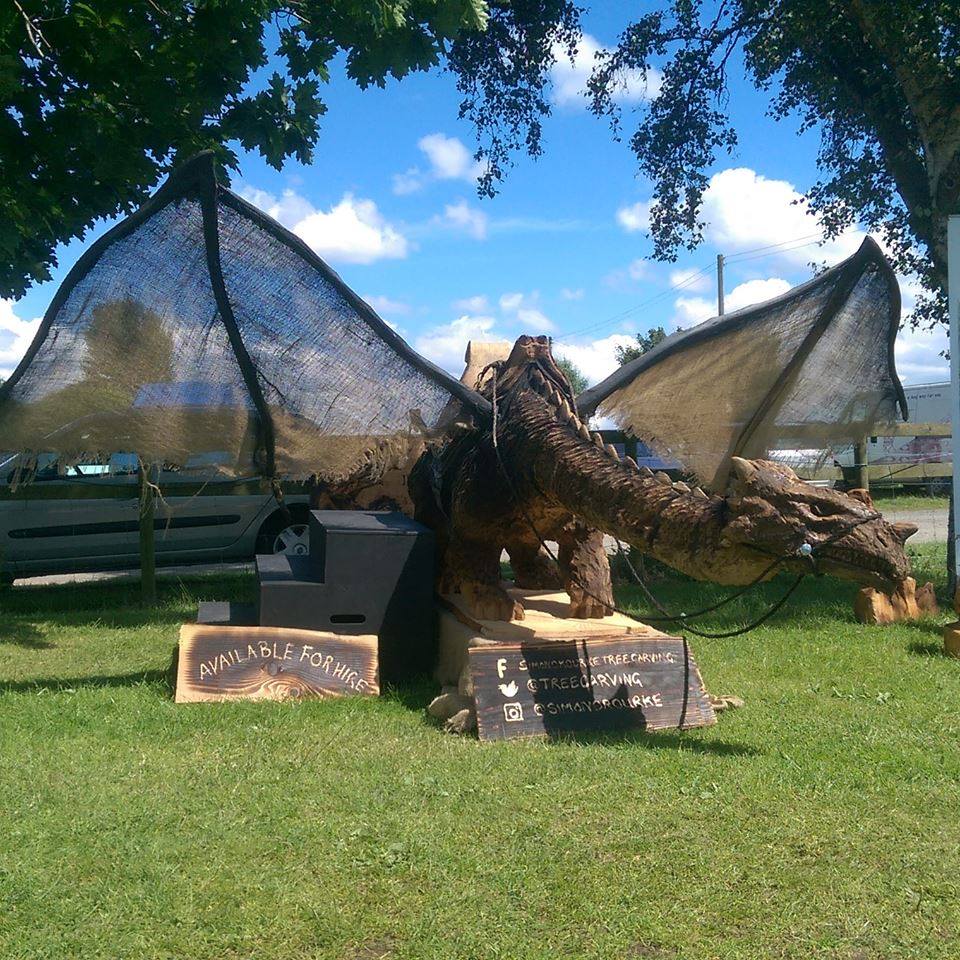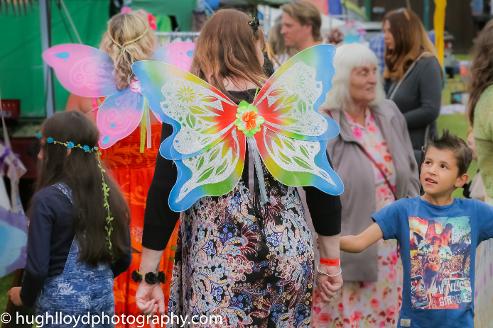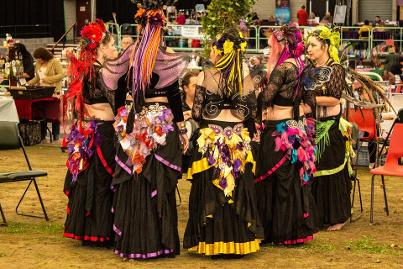 FREQUENTLY ASKED QUESTIONS: