a full weekend of faery fun for all the family!


Come along to the glorious Dee valley where the faeries live in the castle on the hill!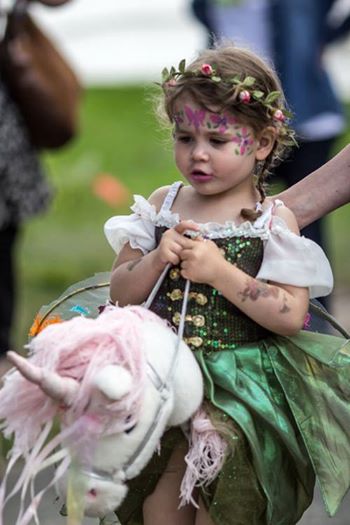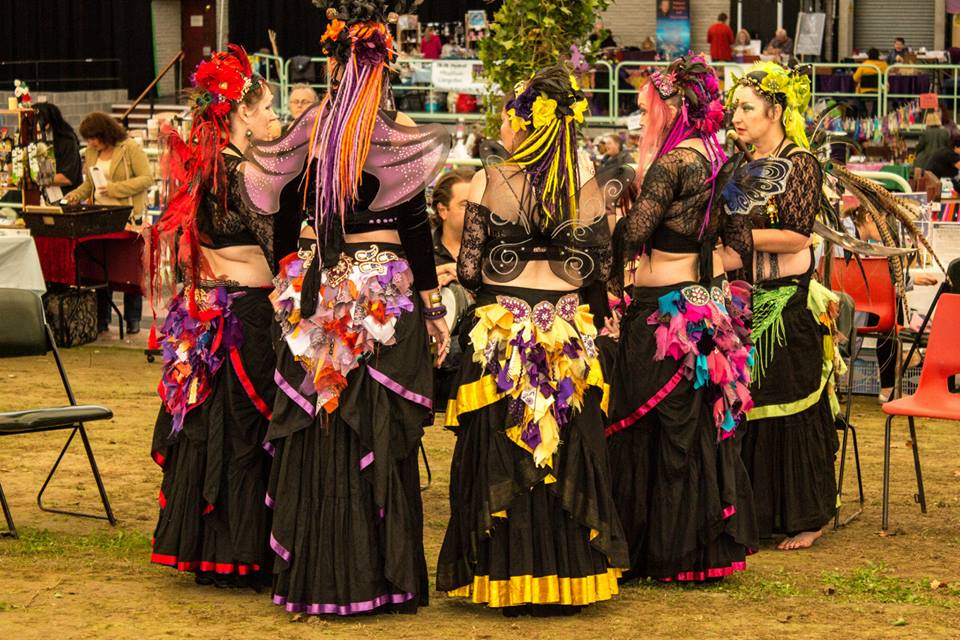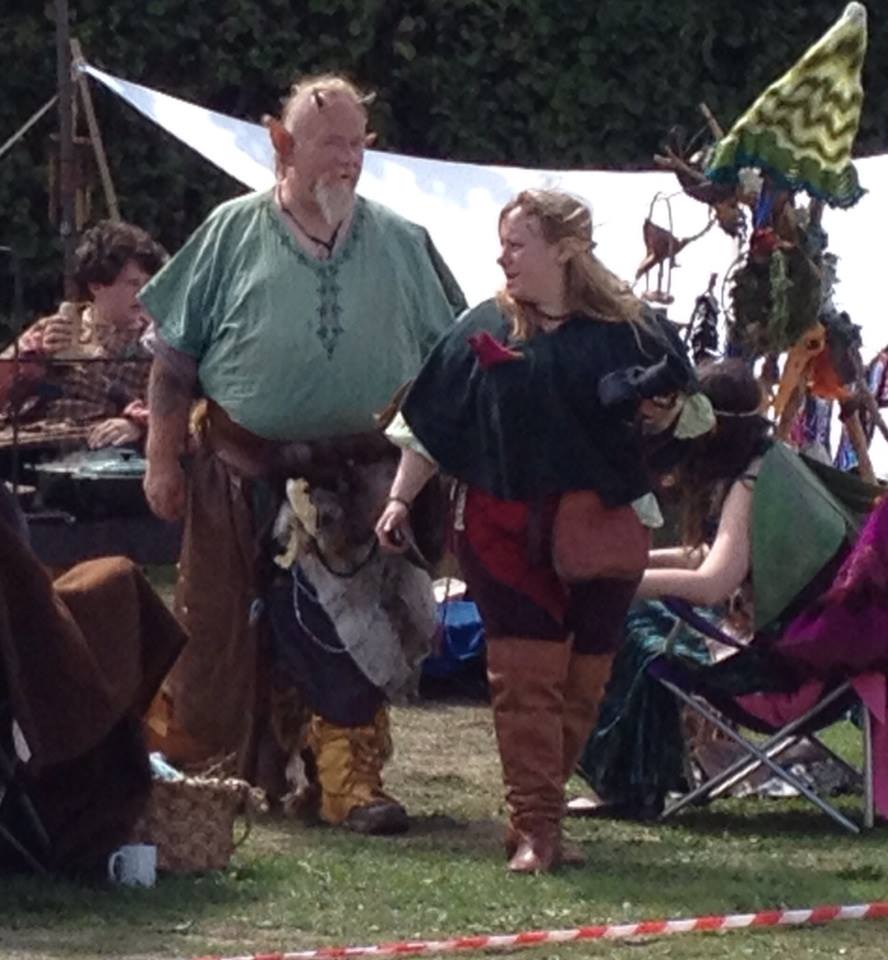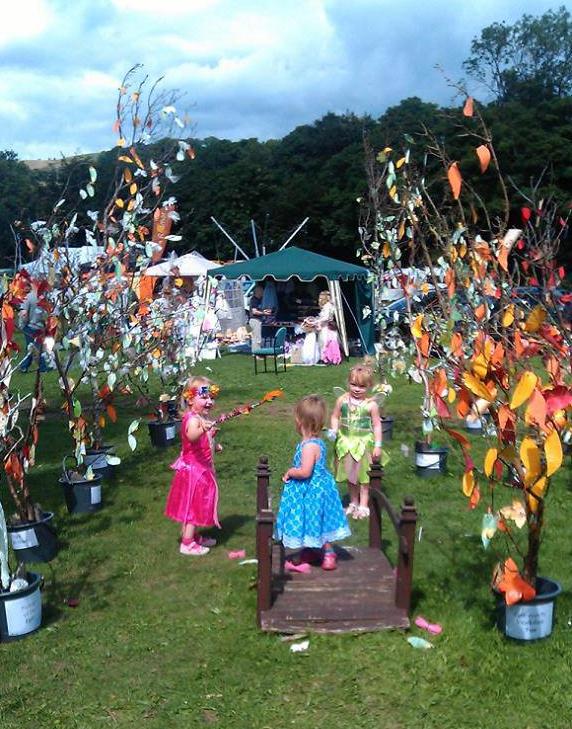 This is one of the largest faery events of the UK calendar. Tink has gathered traders from far and wide. There are activities for children and grown-ups including FREE wing and wand making workshops, FREE circus skills, FREE storytelling, a vintage fun fair, face painting, and FREE live music - with Dr Zig's Bubbles to dance to! Inside the arena you can browse the Faery Market where you will find a huge number of stalls offering lots of gorgeous faery goodies like jewellery, fabulous fey clothes, faery houses, faery dolls and figurines, candles, steampunk curios, carved wood furniture, faery doors, crystals and much more. We have fantastic photography where you can be transformed into a real faery, beautiful owls to pose with, alternative therapists and psychic readers, and tempting tasty treats for the foodies. Tink also hosts inspiring teachers, speakers and authors, all keen to share a wealth of words and wisdom.
On Saturday evening from 7.00pm, there is a Grand Faery Ball where the grown ups can put on their faery finery and dance until midnight to live bands!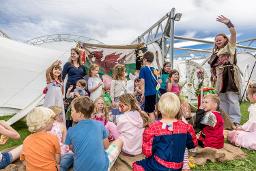 lots to see & do!
From fantastic storytelling to Wing and Wand Making Workshops, circus skills, face painting, the vintage funfair, story tellingand more, there's lots of activities for our younger visitors to get involved in.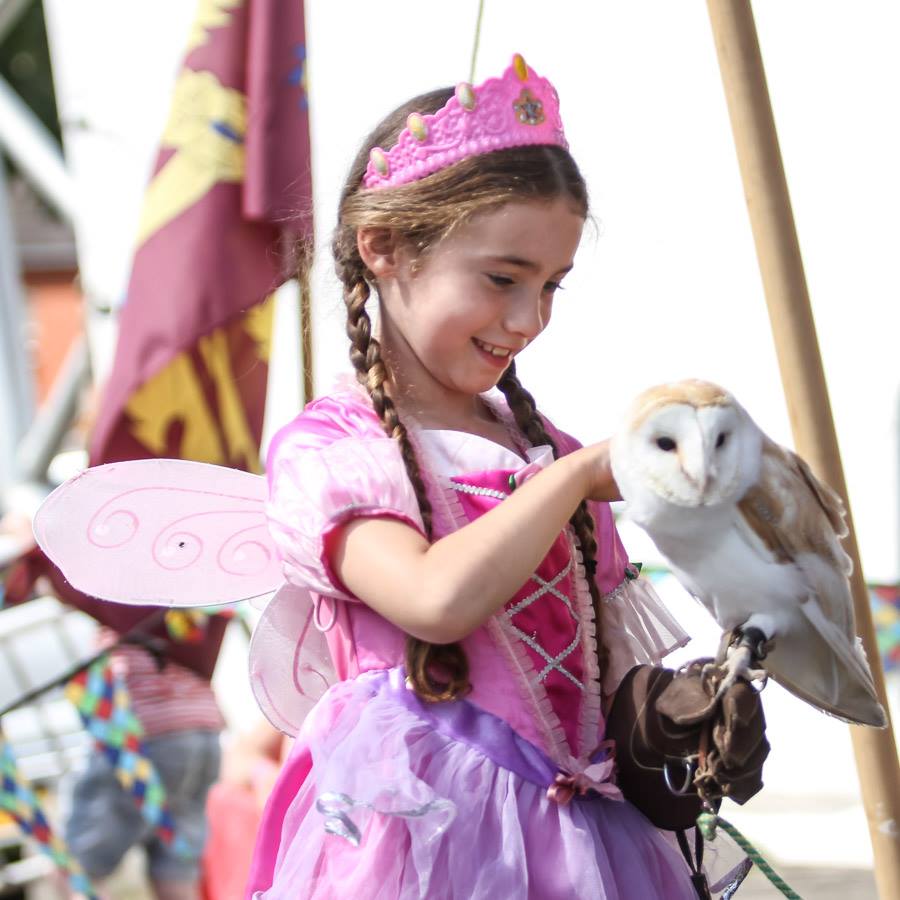 For the grown ups there's the wonderful Faery Market, with over 200 tables offering crafts, ethical gifts and clothing, handmade soaps and balms, faery doors, houses and carvings, alternative therapies, psychic readers, crystals, candles and much, much more. On the field, there are lots of faery inspired goodies and our great catering vendors offer a range of great food and snacks.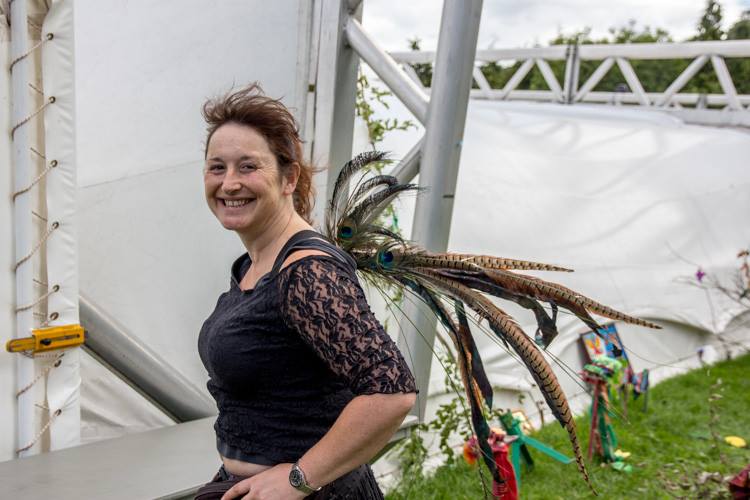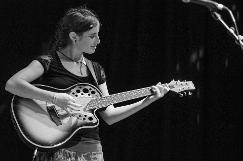 live music
The Dragon Stage plays host to some of the finest acoustic acts. Relax in the sunshine and listen to a line up of really entertaining and accomplished musicians. There's a full programme for both days. If the weather is inclement then the show goes on inside the Main Hall.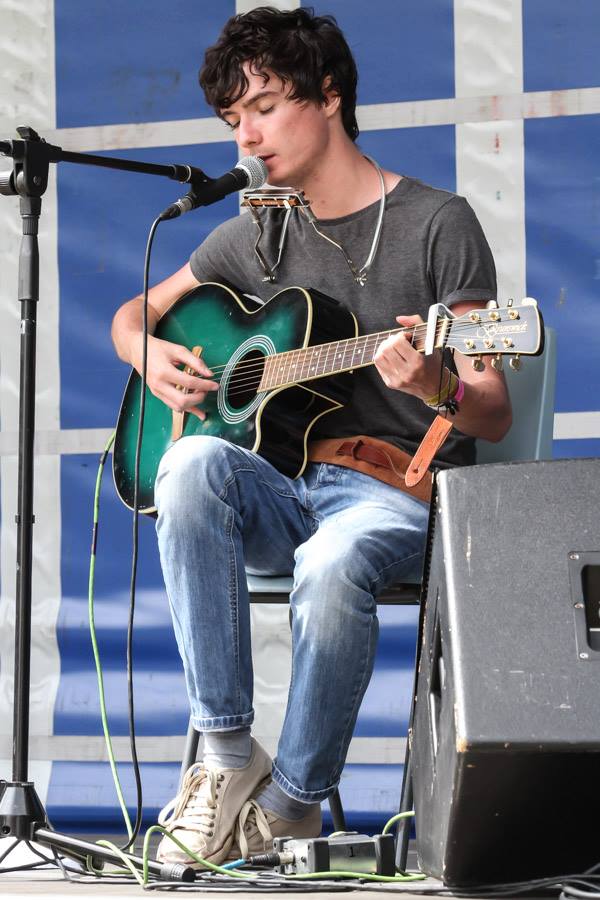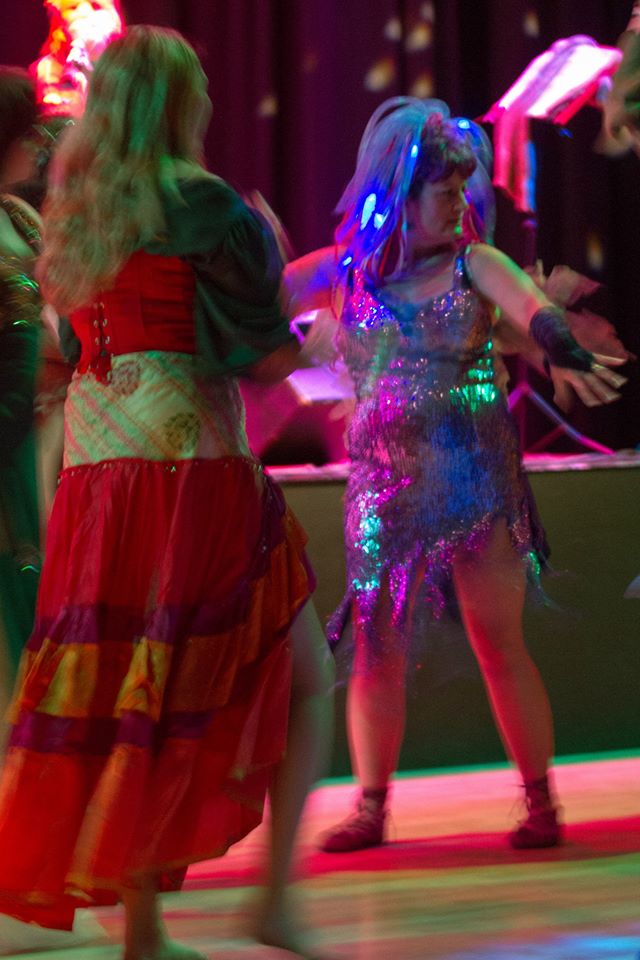 On the evening of the 12th:
The Grand Faery Ball
...starts at 7.00 p.m. and runs until midnight. With a well stocked bar in the foyer, this is where the grown-ups get the chance to let their hair down, don their finest faery finery and dance the night away to even more great live bands! Confirmed for this year is The Hedgegods and Captain of the Lost Waves!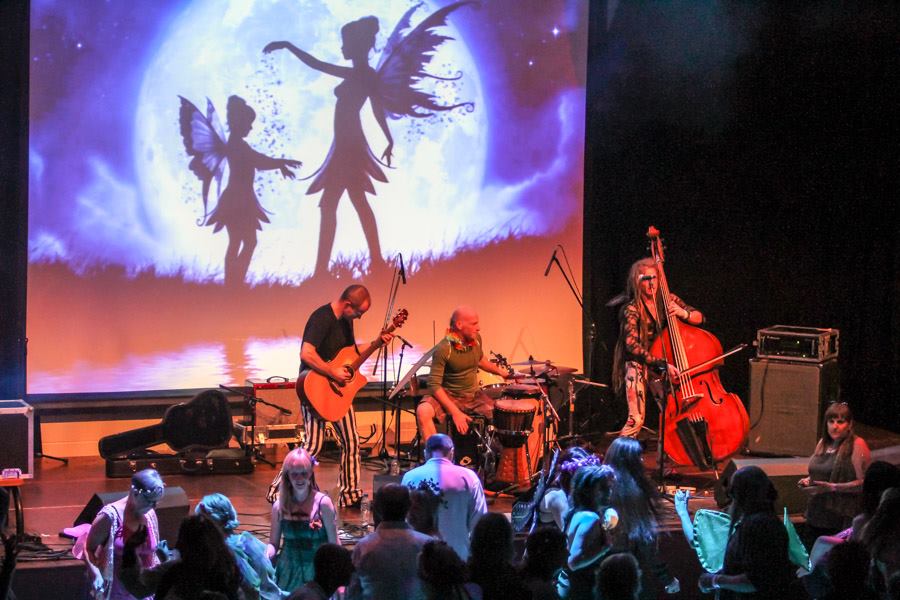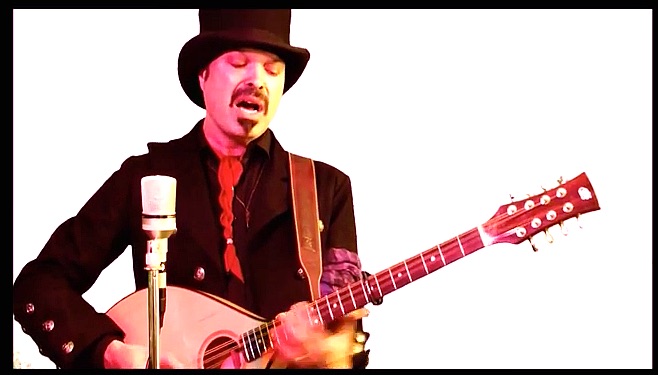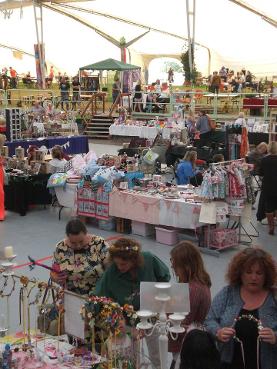 weatherproofed fun!
This is the one event the great British weather can't ruin - thanks to the magnificent 5,000 seat Llangollen Pavilion! Inside you'll find lots and lots of stalls offering all sorts of goodies and faery themed must-haves, plus our enduringly popular Wing and Wand Making Workshops!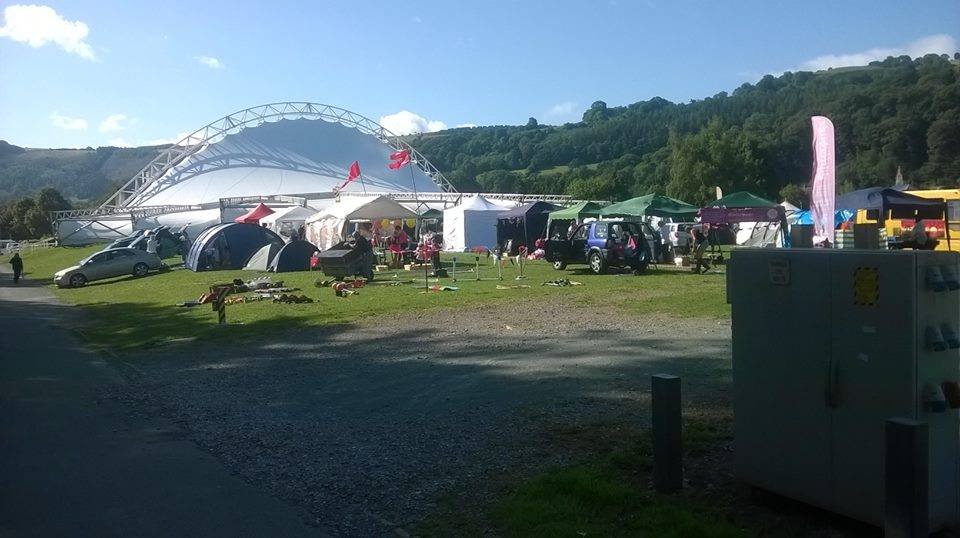 For this year, we are staging a 'Meet The Author' corner where local,and not-so-local writers will be selling and talking about their books. Inspired by the literary town of Hay on Wye, our writers corner , Way on Hye is a must visit!